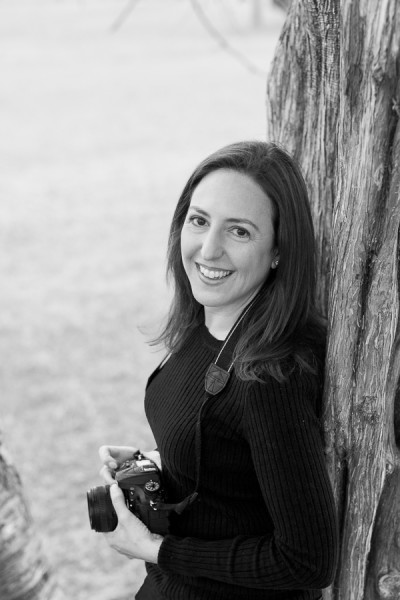 I always knew I had a love of photography. After the birth of my second child, I realized that my passion for photography needed to be more than a hobby. It was at this time that I started Monica Alman Photography. I wanted to not only capture special moments for my family but for other families as well. As I photographed others, my passion for photography grew more than I ever expected. I love capturing special moments for other families and seeing the joy my pictures brought to them.
I am originally from NY and have been in MD for over 9 years. I specialize in photographing families, children and newborns.
Get in touch!
I look forward to hearing from you, finding out about your photography requirements and capturing your memories!