I met this adorable baby girl and her parents in their home for her newborn session. She surprised her mom and dad by arriving 4 weeks earlier than her due date so they hadn't had time to book their session until after she was born. Luckily, I had an opening and was able to squeeze them in and photograph her when she was 13 days old.
This sweet girl was a total pleasure to photograph. She slept for most of the session, posed so nicely for me and had the cutest little smile. Congrats to her parents! She is precious and I can't wait to see all of you again in 6 months of her next session!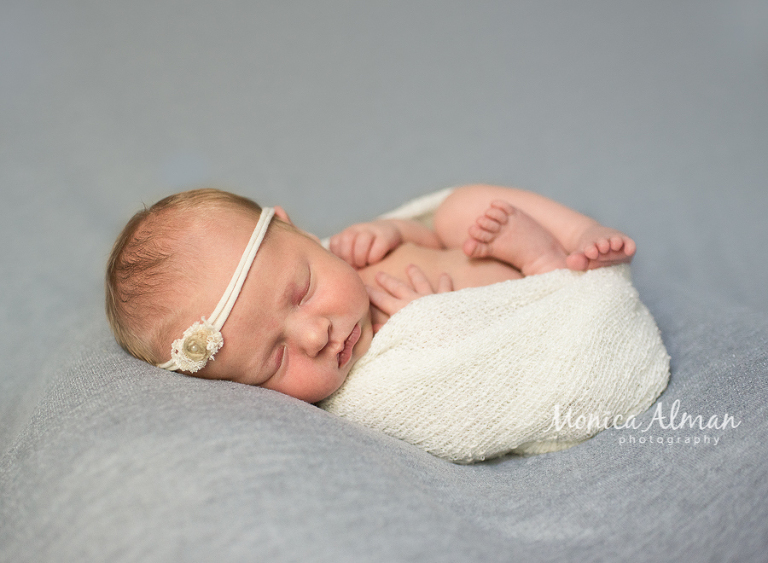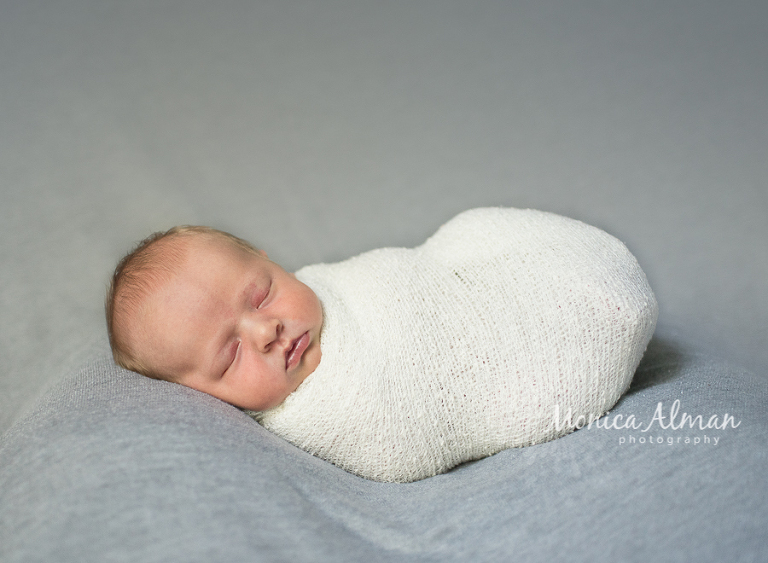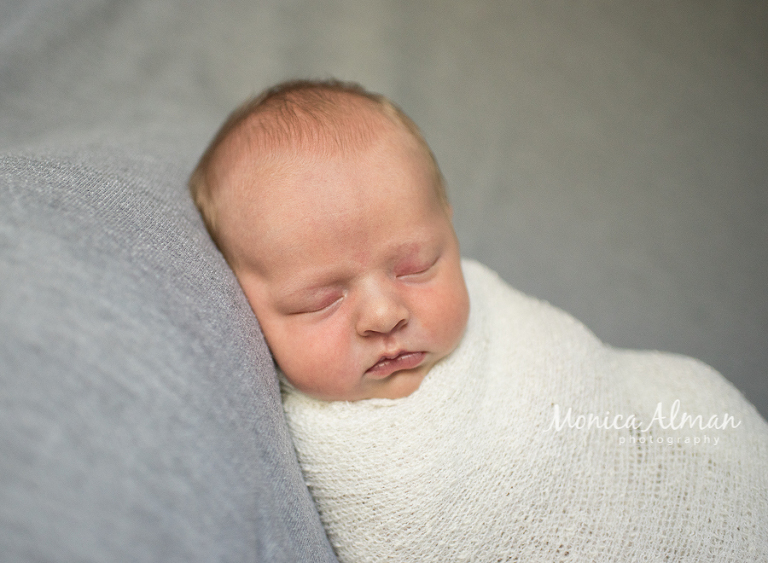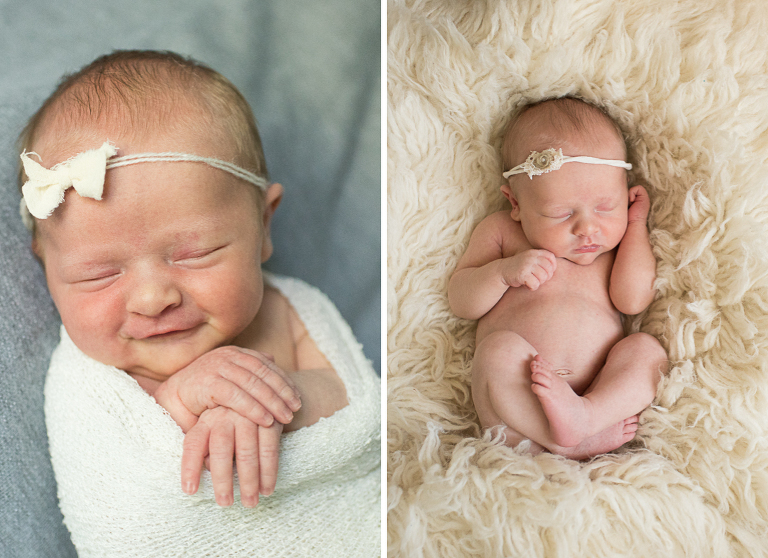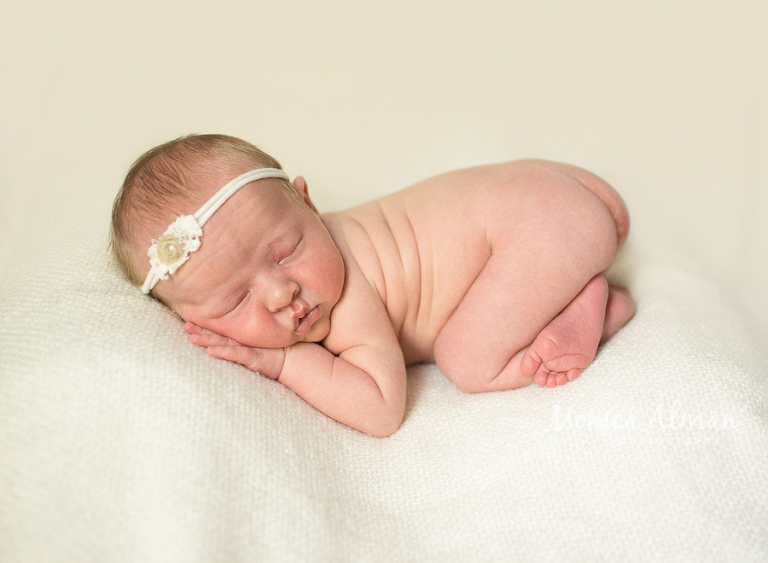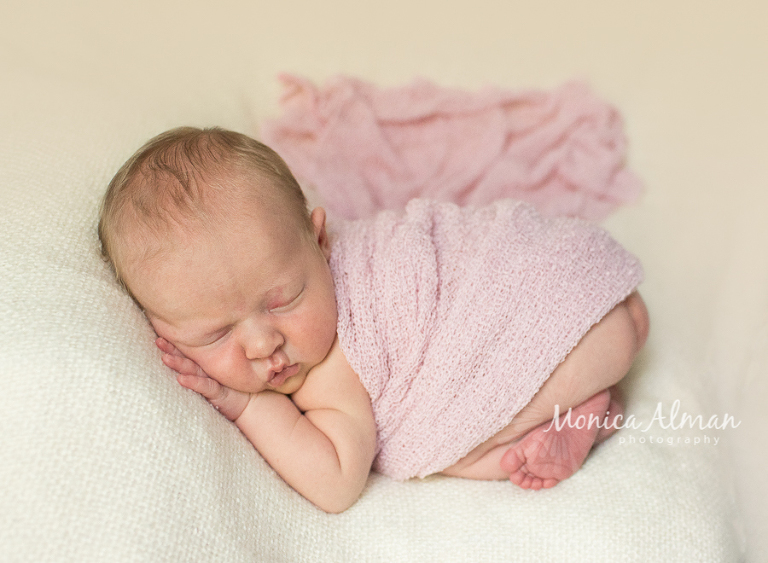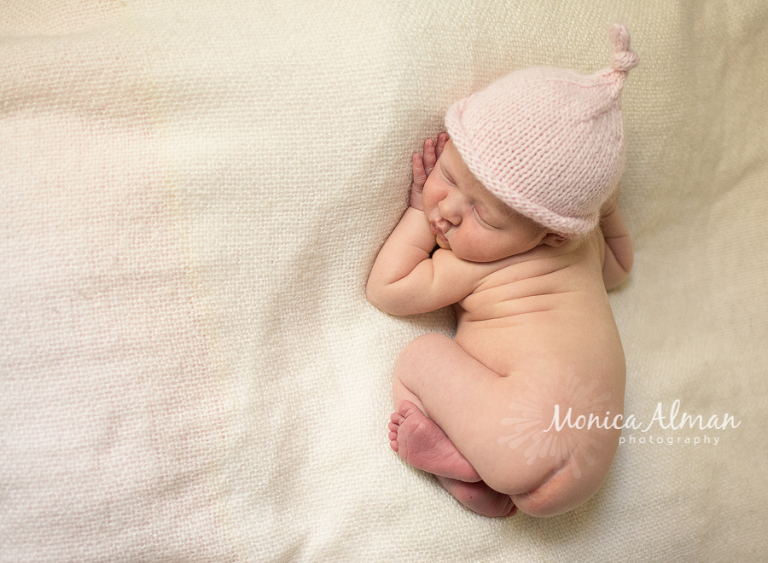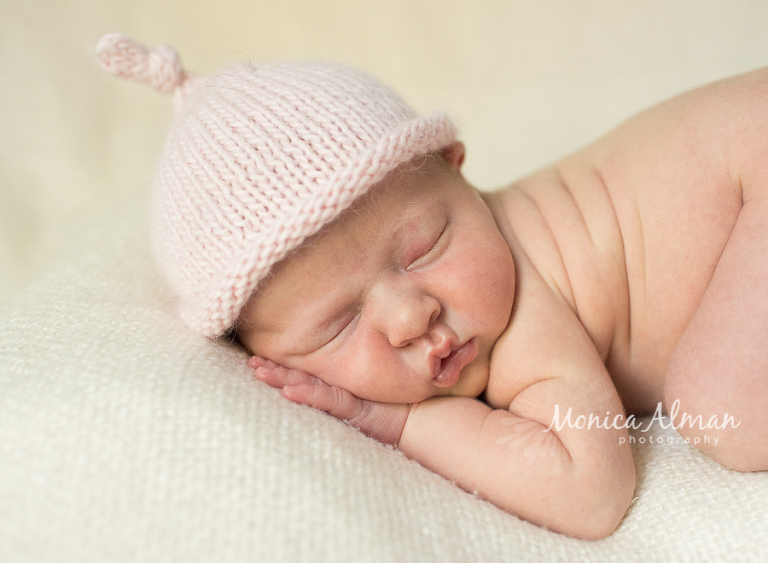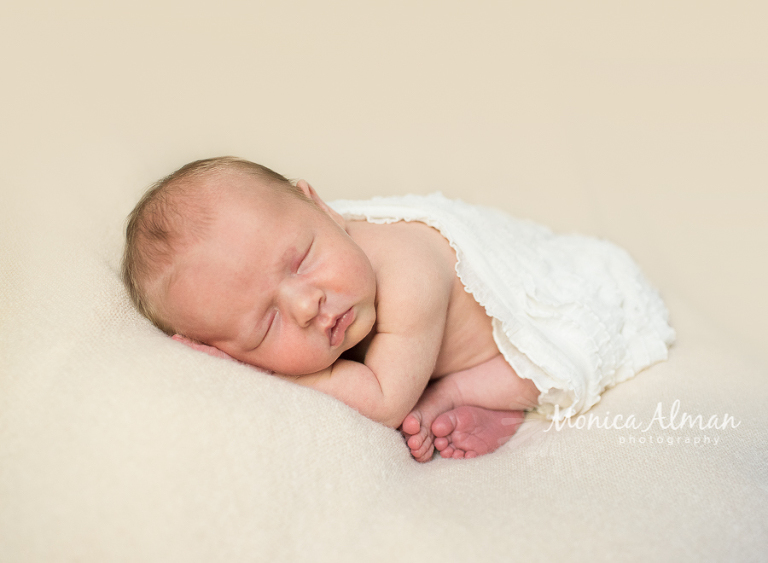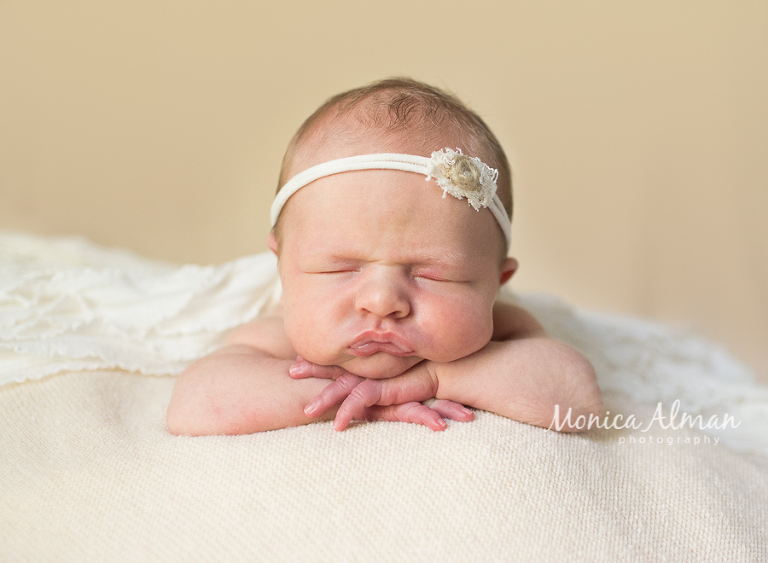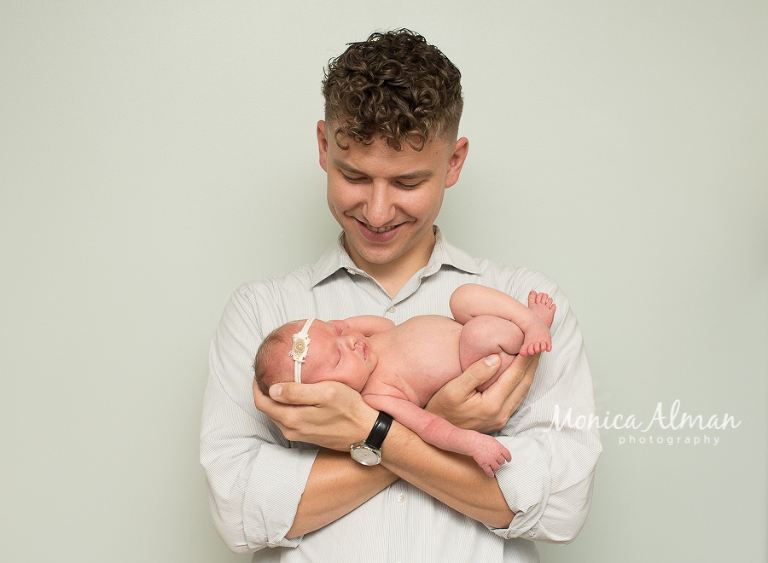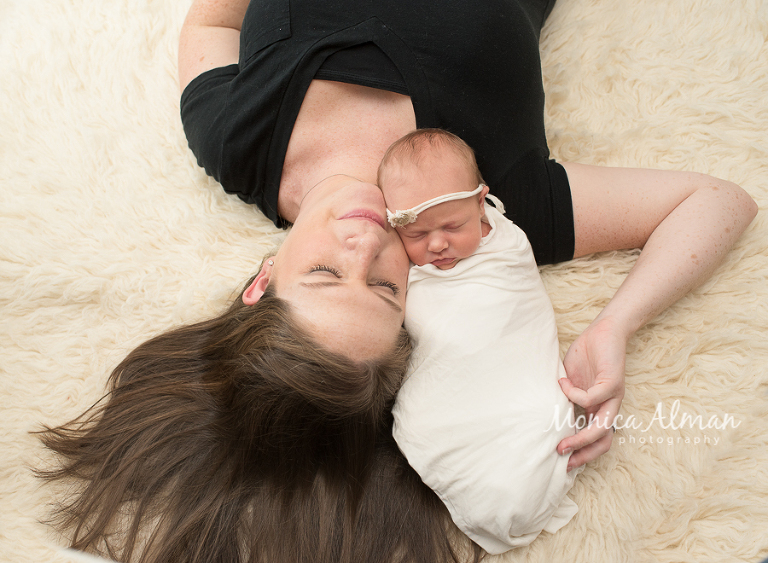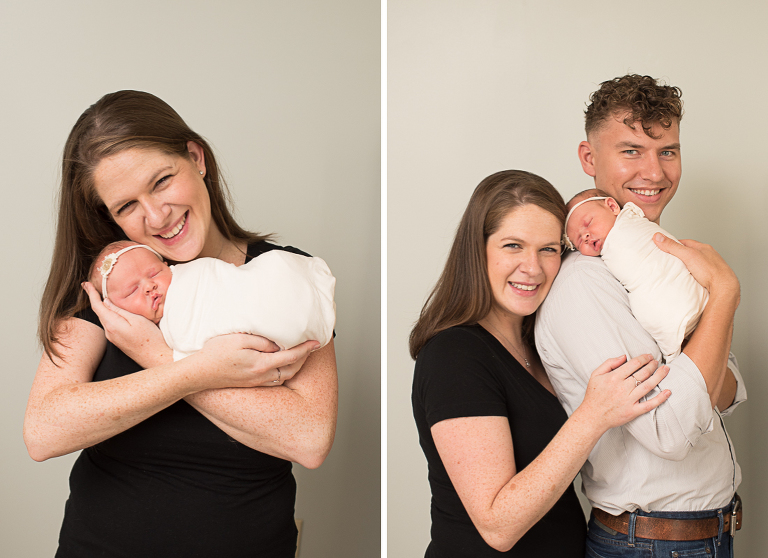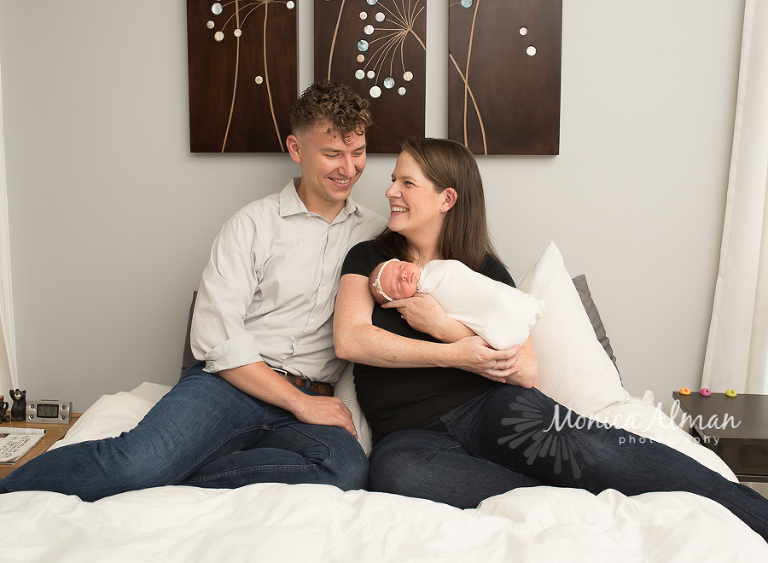 Thinking about booking your newborn session? It's never too early! I suggest booking your newborn session in your second trimester to guarantee that I can photograph your family. I will try to accommodate later bookings as well when possible. I only book a certain number of sessions per month, to ensure that I have availability around each due date.  Newborn sessions are best when scheduled 5 – 14 days after the birth of the baby. We understand that this is not always possible and are happy to schedule babies at any age. If you are expecting this year and want to find out more about how our in home sessions work, please fill out this quick form!