I was so excited to photograph this adorable baby brother. I met his parents and big sister while mom was still pregnant. I was looking forward to seeing them all again, in their home, for his newborn session. He slept most of the session and allowed us to capture both posed and lifestyle images. His big sister did a great job and was so excited to watch him and give him kisses. He is lucky to have such a fun sibling to grow up with! Congratulations to his family on their precious new addition!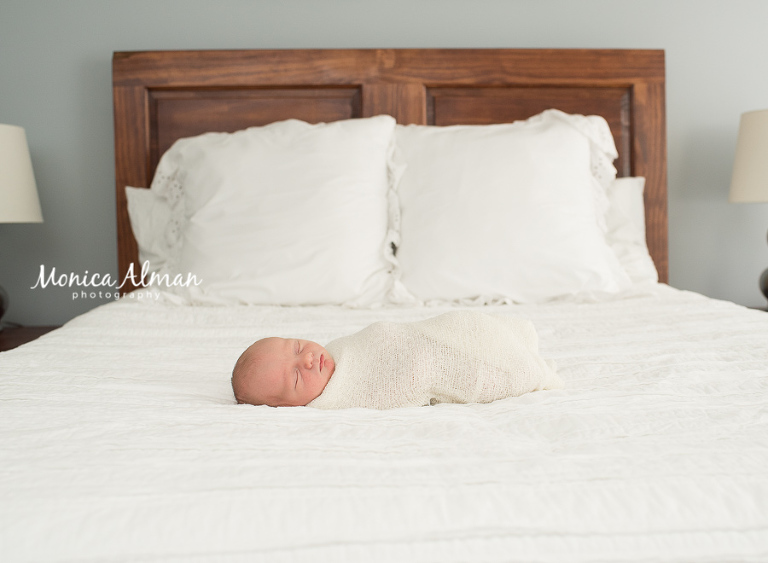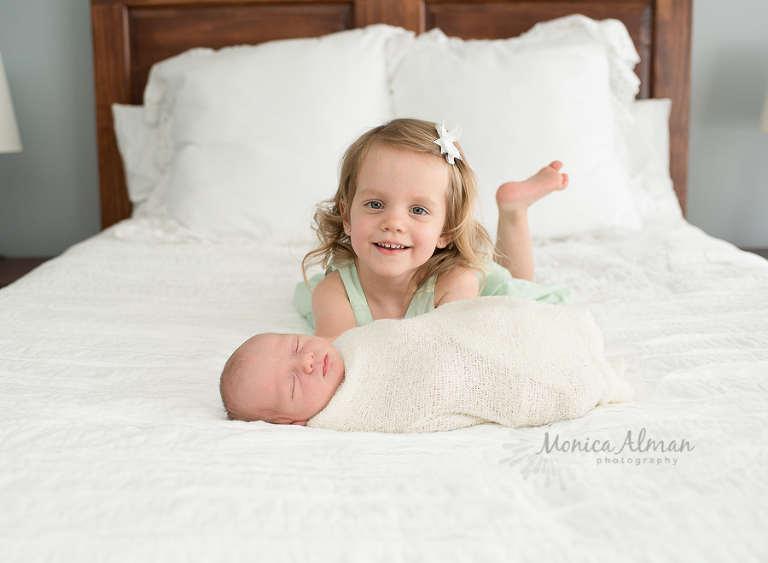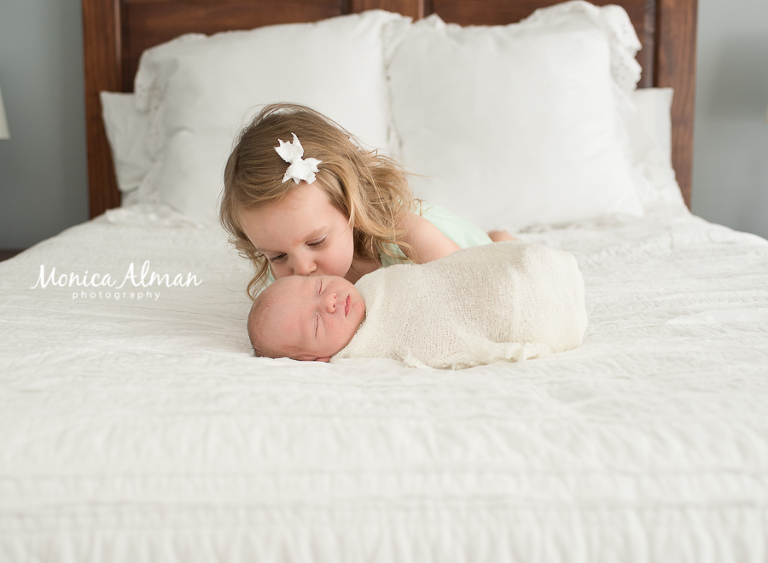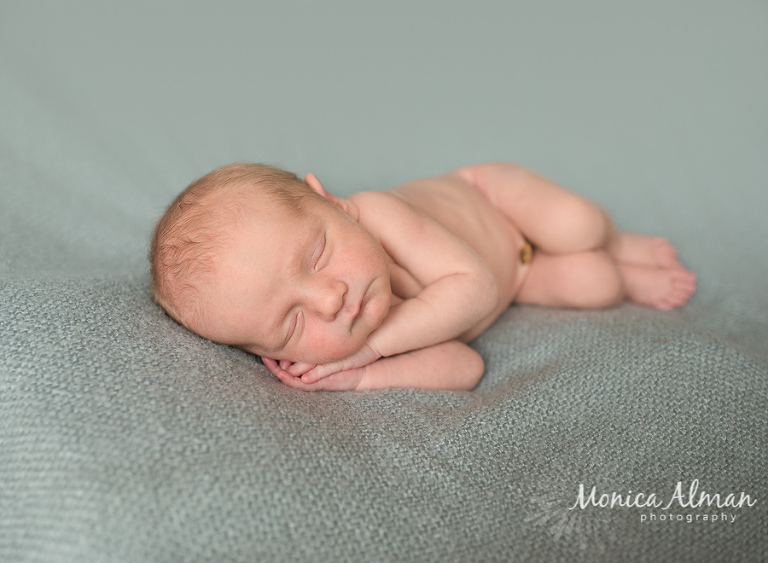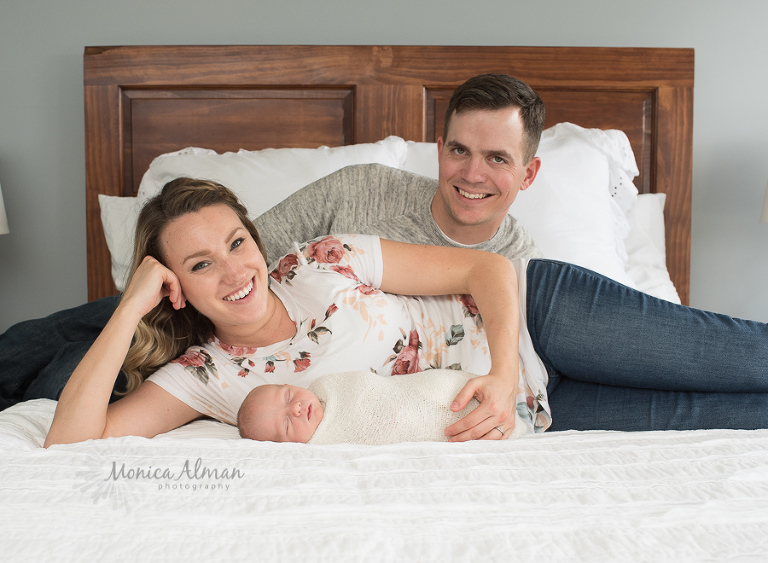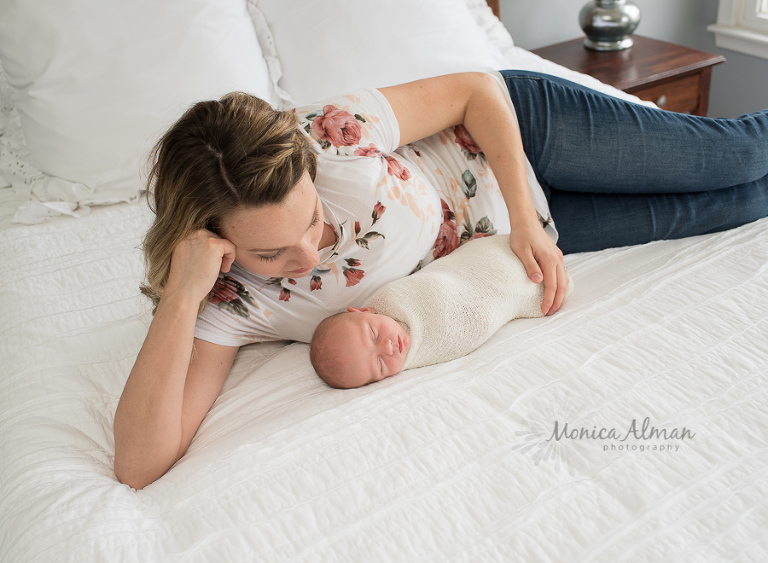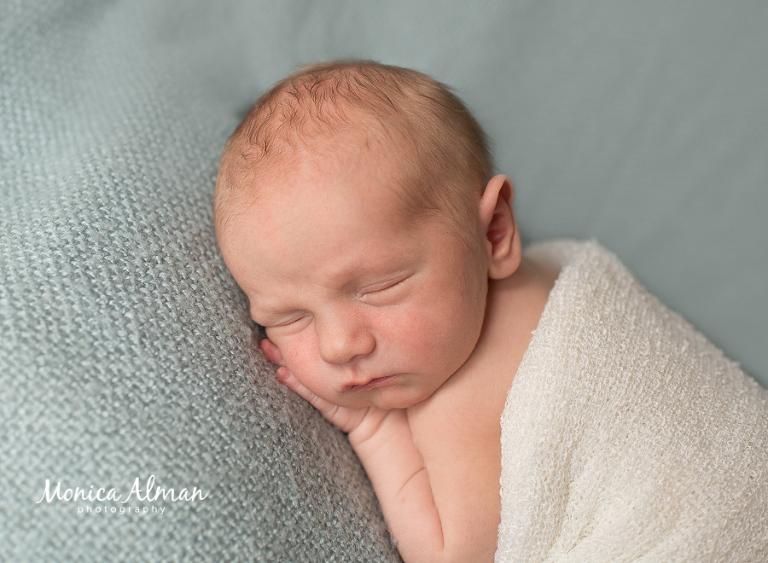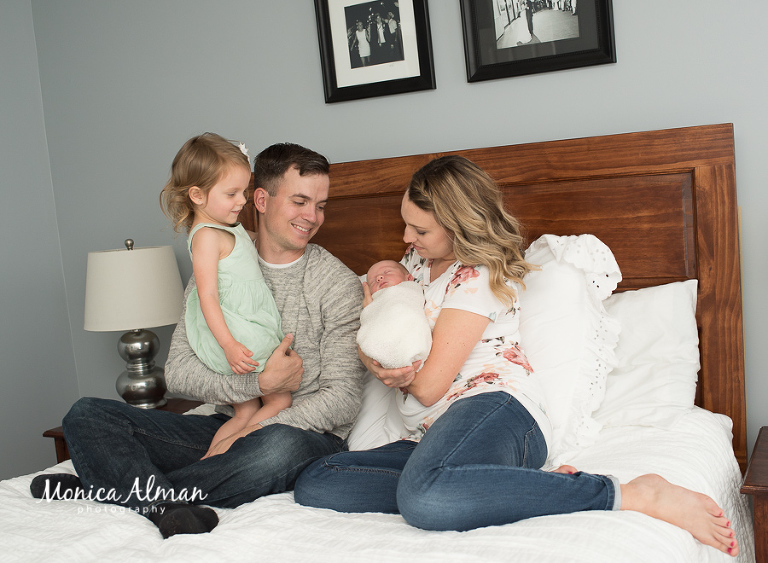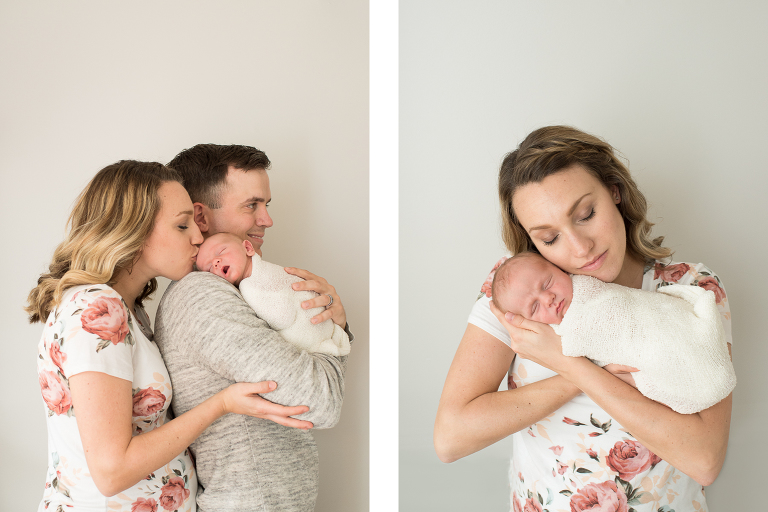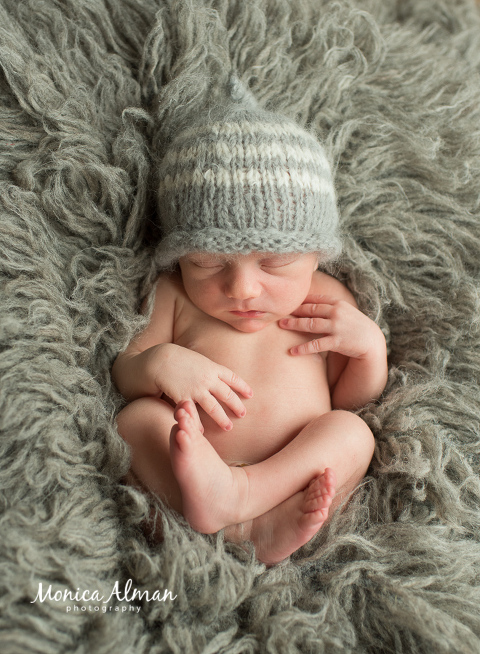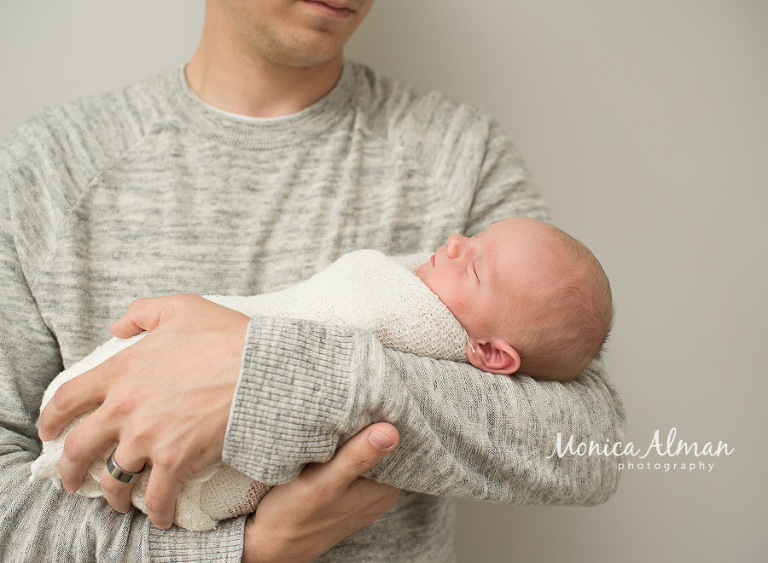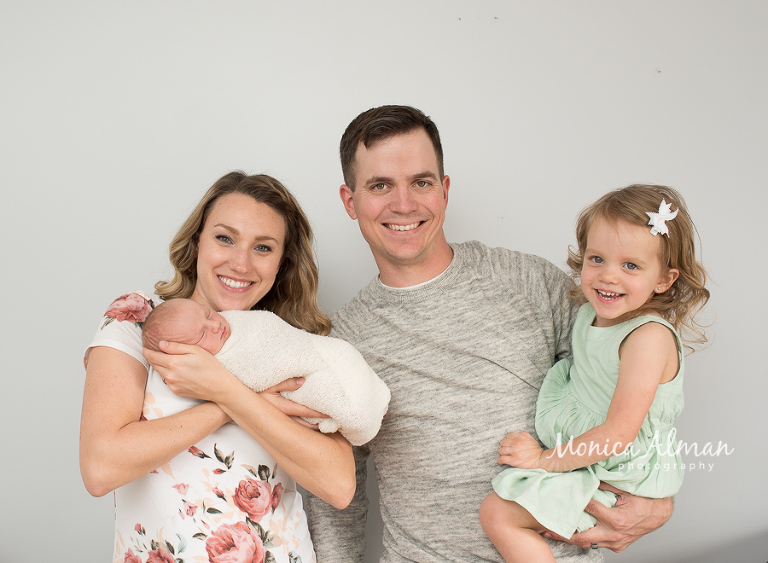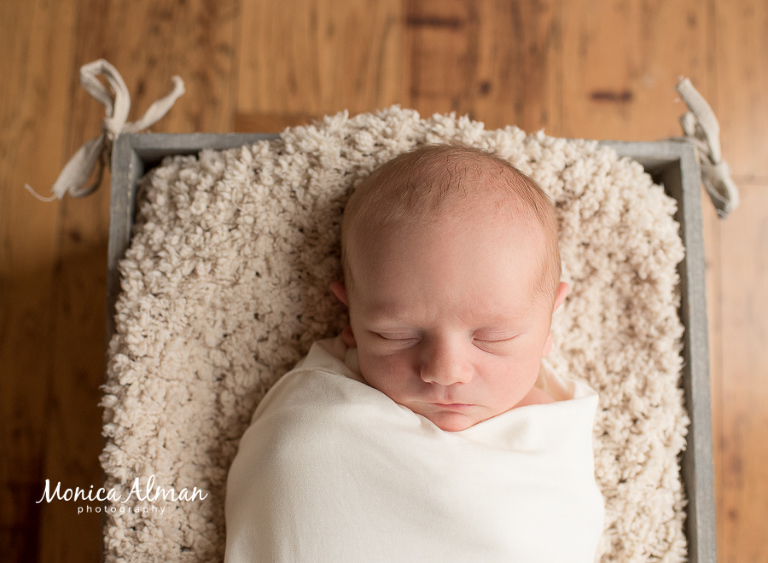 Thinking about booking your newborn session? It's never too early! I suggest booking your newborn session in your second trimester to guarantee that I can photograph your newborn. I will try to accommodate later bookings as well. Once your session is booked, I will reserve time around your due date to ensure that I can photograph your family whenever your baby arrives.  Newborn sessions occur between 5 – 14 days old after the birth of the baby.
Contact us to hear more about our maternity and newborn session!